News
Euro Arts Academy Summer 2023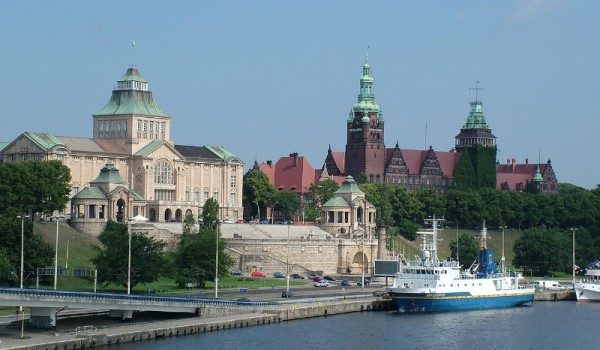 Euro Arts Academy in Szczecin, Poland. You can find all the information here: www.euroartsacademy.org/summeracademy
Brescia 2023
I will also be a guest at the International Festival and Summer Academy in Brescia in 2023. Please register for the master class by 30 July!
Impressions from the GÉZA ANDA PIANO NIGHT!
New Release:
HENRI BERTINI (1798-1878)
Nonetto op. 107 in D
Grand Trio op. 43 in A
Linos Ensemble
cpo 555 363-2
Release: Autumn 2021
Henri Bertini was a sought-after piano teacher, successful pianist and admired composer, whose Grand Trio for piano, violin and cello in A major op.43 and Nonet in D major op.107 for flute, oboe, bassoon, horn, trumpet, viola, cello, double bass and piano both received their first recording in February 2020 by the Linos Ensemble.
Impressions from the  6th Masterclass in Brescia, Italy at the Talent Music Summer Courses & Festival 2021!
Masterclass with KONSTANZE EICKHORST in Brescia, Italy at the Talent Music Summer Courses & Festival!
Registration deadline is 30 July 2021.
Johann Sebastian Bach
– Konstanze Eickhorst presents her new solo album
Konstanze Eickhorst has a very personal relationship with Johann Sebastian Bach. As a versatile soloist and chamber musician, esteemed professor at the Lübeck Musikhochschule and artistic director of the European Piano Competition at Bremen, she has devoted much time and attention to the works of Bach, the most famous of all the cantors at St Thomas's Leipzig, and has done so ever since her earliest childhood.
"Johann Sebastian Bach is the alpha and omega of music, an intellectual and emotional challenge to both the player and the listener. Many paths lead to him and to a love of his music. More than any other composer, he can sustain the widest possible range of approaches to interpretation," says Konstanze Eickhorst, who, all her life, has been so fascinated by his works that while studying them she used to lose track of time and place.
Johann Sebastian Bach (1685 – 1750)
Italian Concerto in F major, BWV 971 (from Clavierübung II, 1735)
Partita No. 1 in B-flat major, BWV 825 (from Clavierübung I, 1726)
Partita No. 5 in G major, BWV 829 (from Clavierübung I, 1730)
Chromatic Fantasia and Fugue in D minor, BWV 903 (c. 1717–1723)
GENUIN GEN 20682, Release March 6th, 2020
Distribution: GB: Select Music • USA: Naxos of America · CH: MusiKontakt, A: Gramola, Winter & Co
»Everything is marked by highly clear and yet pliable articulation which breathes life into the music.« Classical Music Sentinel, 3/2020
Centenary
Association for Private Musical Performance
For more than 20 years we have as Linos Ensemble been dealing with the materials from the »Association for Private Musical Performances« and have recorded an extensive edition, whose individual components are now available as a box – an excellent gift for the 100th anniversary of the Association, founded 1918 by Arnold Schönberg and his companions!
Capriccio 8CD-Set C7265
ECHO Klassik 2017
» … Once you've made its acquaintance I can imagine it becoming something of a personal and private pleasure; an almost secret delight in a work which, alas, seems destined to remain a concert hall rarity. With a superlative performance and excellent recording set in a perfect acoustic, this is an unexpected and rather delicious discovery which will keep its freshness and beckon with vibrant cheer each time your eyes sweep across those well-stocked CD shelves.« MusicWeb International, January 2017
Konstanze Eickhorst plays Schubert
One single Moment Musical lasting just a few minutes can seem like an eternity of suffering or happiness, while a sonata movement with "heavenly lengths" can fly by in next to no time. In the Lübeck pianist's new GENUIN CD we experience both: in Konstanse Eickhorst's interpretation the Wanderer Fantasy, six Moments Musicaux and the late C minor Sonata become existential journeys up mountains and down into valleys.
"The articulation throughout is soft, rounded and full, without a single line going out of focus; and it is well matched by the pleasantly subdued lighting, which is perfectly supported by the restrained yet effective sound engineering." – CD tip of the week
"An excellent recording!"